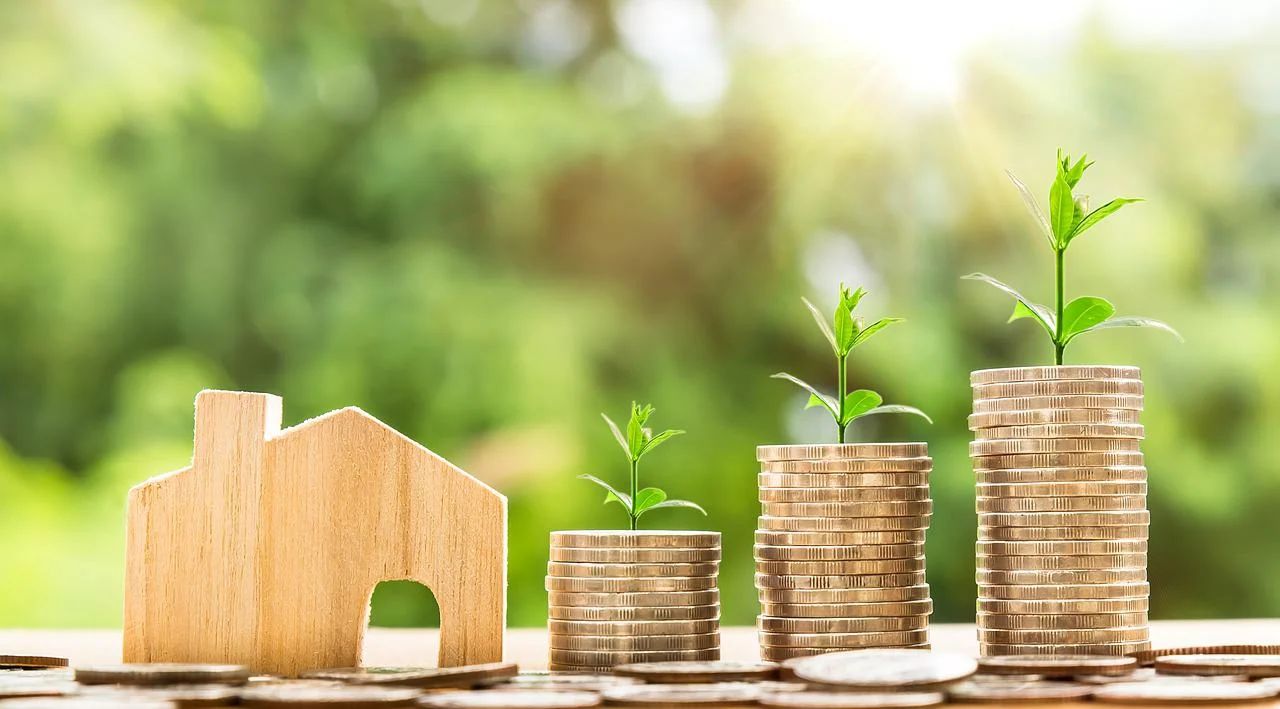 Making More Money as a Home Inspector
It's very likely that you have chosen to become a home inspector because you wanted to work for yourself, set your own flexible schedule, and work in a stable industry. This is appealing to many who choose this occupation. 
As a home inspector, you may choose to start your own home inspection business. This can mean potentially earning a great income. How can you make that income as high as possible?
1. Know Your Costs and Cut Them Where You Can
Even if you will be working on your own without additional employees, it's important to keep track of all your expenses. You may be surprised how quickly costs add up. 
Keeping a list of expenses can be helpful to see where your money is going. The following are common business costs:
Marketing – Cost of building and maintaining your website, business cards, & social media platforms (if you choose any that aren't free)
Office space – Rent or mortgage of location, utilities, & insurance
Equipment/office supplies – Tools needed for inspection, phone, computer, data plans, inspection software, paper, printer, & ink
Transportation – Vehicle maintenance, fuel, & insurance
Other – uniforms, business insurance, etc.
Employees, if any

 
Be familiar with your expenses. Think about ways to save money or get rid of unnecessary expenses. For example, shop around for less expensive (without sacrificing quality) insurance or inspection software. Oftentimes change can be advantageous, even if it means trying something slightly out of your comfort zone. Those dollars in savings will add up!
2. Do Your Homework and Raise Prices
Prices are always going up on products and services, in all areas of business. Perhaps it's time to analyze if you should be raising some prices, too.
Before raising prices on your services, make sure to research the market in your area. What are other local home inspectors charging for their services? If there are only a few home inspectors in your area, you can look at all of them and their prices. But if you live in a very populated area with many inspectors, narrow down your search for those who offer the same services as you to similar clientele. 
If you find that you are offering services at a lower rate than comparable inspectors in your area, you should definitely think about raising them. Even if you are about average or a little above the going rate, you can try value-based pricing. Instead of just charging for the actual estimated value of the service, set pricing according to the perceived value to the customer. In other words, convince your customer that you are worth the extra dollar, because you can offer them something no one else can. For example, do you offer drone images that others do not?
3. Consider Adding Additional Important Services
When doing home inspections, it's common that issues arise that you might normally not have considered caring for. But instead of referring your client elsewhere, why not learn how to provide that service and be able to increase your worth?
The following are some of these services:
Radon testing
Pool inspections
Energy audits
Lead paint testing
Asbestos testing
Mold inspections
Pest inspections
Consider what issues arise the most in your area. Talk to your real estate contacts and your clients for their input. This will help you best know how you can expand your business.
4. Increase Efficiency
Try to streamline your business practices. If you are covering a lot of territory on the map, perhaps you can have certain areas scheduled on the same day, instead of driving across several counties. 
Instead of playing phone tag with customers, have them schedule inspections online using helpful inspection software. These appointments can sync with your calendar automatically. Quality inspection software can help you keep organized and able to produce easy-to-read reports for your clients. 
Hiring additional help is something to consider. If your business is doing well, and you want to take on more clients than you can handle alone, having more inspectors on your team might be beneficial. Just be sure to weigh the costs of wages and training. 
Making More Money as a Home Inspector
There are many ways to build your business. It takes time and hard work, but in the end, has many benefits. Your efforts can lead to a better reputation, decreased stress, and making more money. This can help you live the life you want to live and do other things you enjoy!