The Future of Report Writing
Our new AI Assistant now makes report writing easier, faster, and even more accurate. Generate comments and adapt them as needed. Bring your report writing to the next level with Inspector Toolbelt™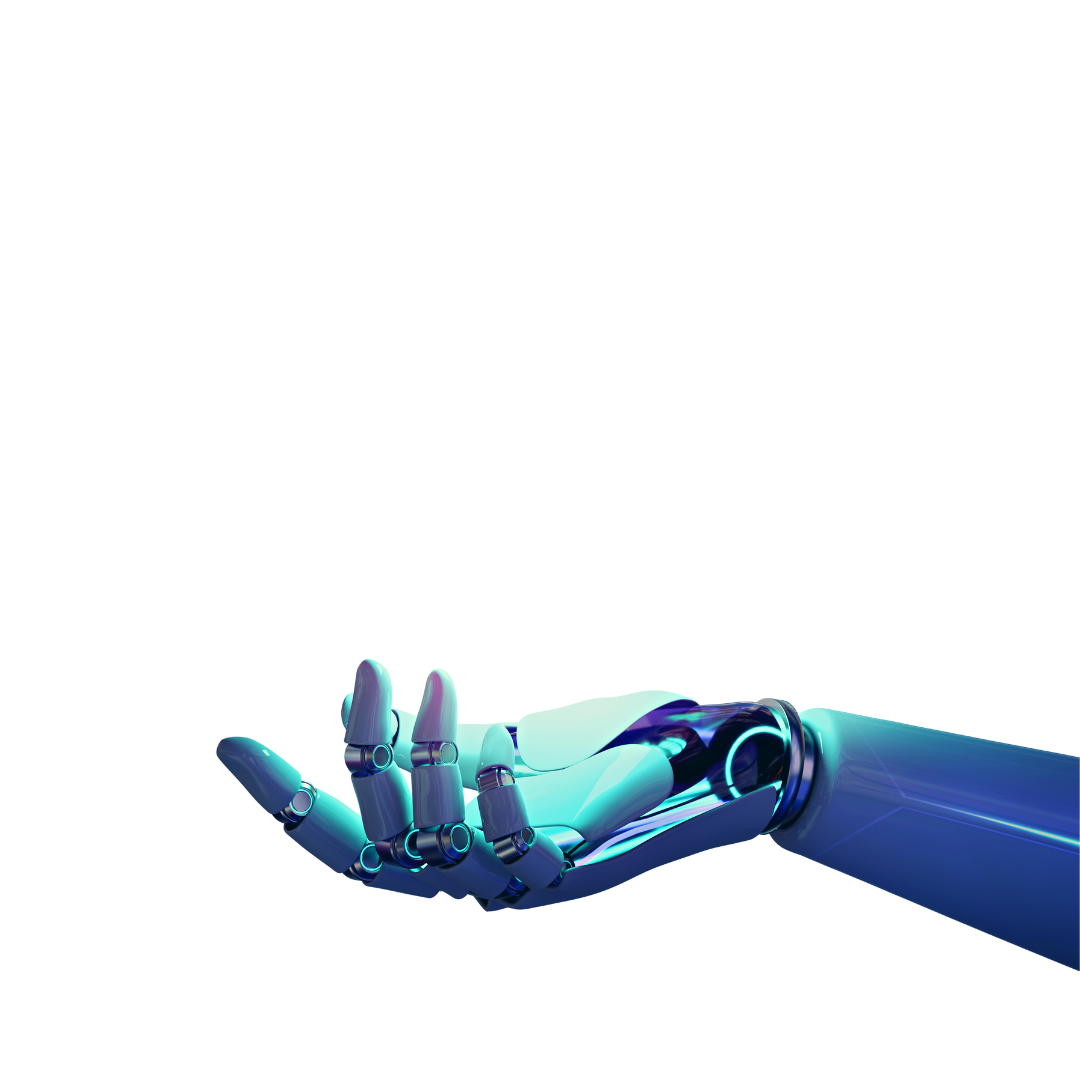 What Can You Do With Our New AI Integration?
Enter detailed information to help you word defects better, or enter just a few keywords to help give you a basis for your own comment.

Did you write a novel about a broken window and need to shorten it? With one key stroke, you can have our AI shorten your comment up.
Need to add more detail? Then just click the button and our AI Assistant will lengthen your comment and add more details for you.
Spell checks, remediation process for defects, standards integration by State, and more. This is also just our first rendition, so stay tuned for additional features!
Unlock Your Reporting Potential
We are the first home inspection software to bring you this important and industry-changing tool. Stay ahead of the rest of the industry, and bring your report writing to the next level with ITB!
*Please note that our AI integration is a beta release, so there will be improvements and bug fixes that are forthcoming. Currently, there are no plans to charge for this feature, but this could change in the future depending on a number of factors such as long-term cost and usage. We work hard to be transparent, so we wanted to make that known.