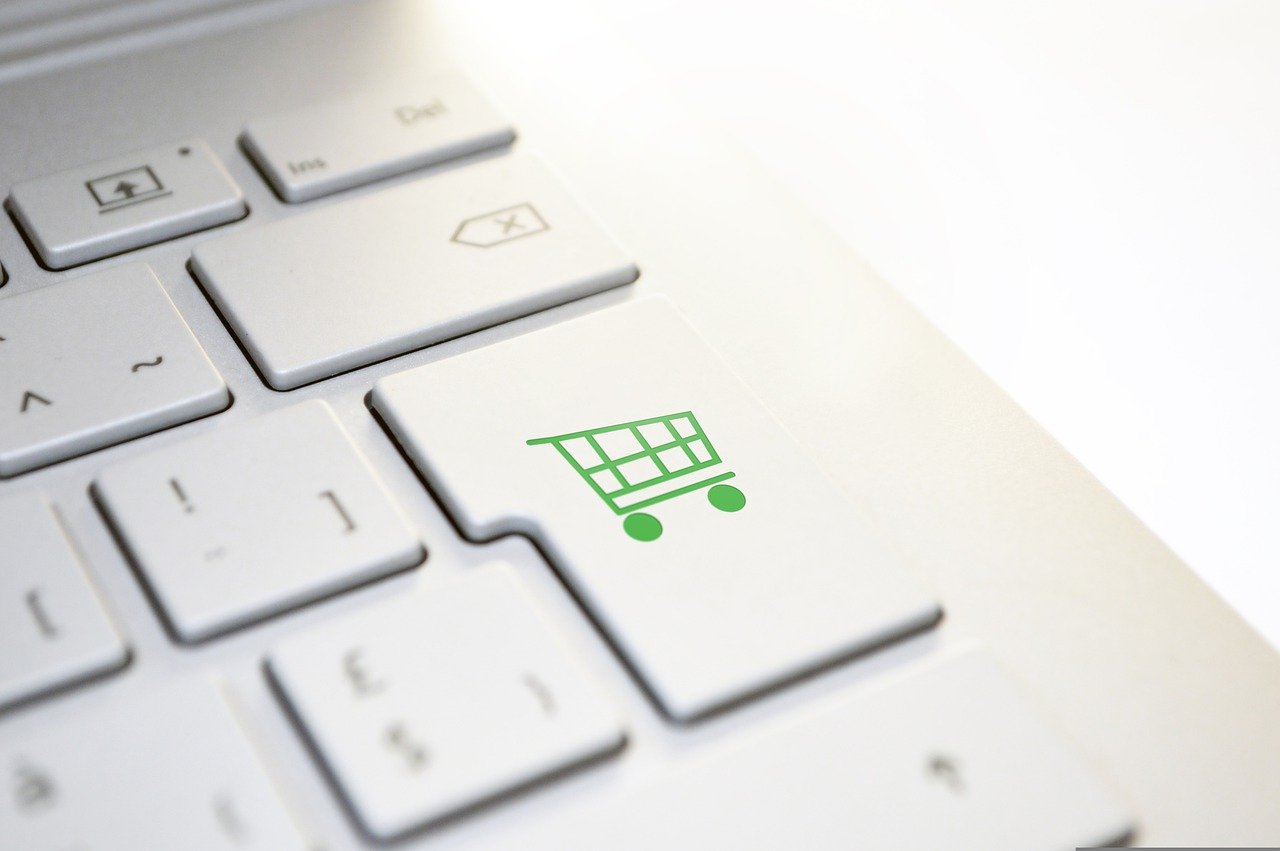 Should Inspectors Use Online Payments?
I'm a home inspector too – and one of the hardest things I had to grapple with was online payments. Not that it's hard or anything, but I just had to come to grips with it. I had to accept the fees, the change in how I accept payments, and many other things. 
But in the world we do business in, if we aren't accepting online payments, we are falling behind our competition. Online payments are also way simpler than we may think, and while there are some fees, we just roll that into our pricing. You can even charge the credit fee to your client.
Either way, the short answer is yes – we as home inspectors should be accepting online payments. But why? And how? Let's discuss.
Benefits to the Customer – Trust & Convenience
Paying electronically for goods and services is very convenient and the most popular method today for transactions. Hardly anyone carries cash or checks these days. Not being able to pay electronically can be a huge annoyance to customers. Online payments mean no waiting for checks to clear or having your customer drive to an ATM. The payments are instant. If you do not accept online payments, a customer may choose to go with a different home inspector who does.
Additionally, accepting online payments helps your business look more credible and current. Being able to access a clear transaction record easily gives your customer, as well as yourself, more confidence. This helps build their trust in you and your business.
Benefits to the Inspector – Security & Time Savings
Being paid for an inspection on time is important to a home inspector's feelings of security. It can be an awkward situation if you have to chase after your client for payment. If you support online payments, you can adjust your settings to send your inspection report once payment is received.
Accepting online payments can also save you a lot of time. Instead of spending hours on invoicing customers, sometimes multiple times, and following up on delayed payments, electronic payments are automatic. The time saved can allow you to spend your time and energy on other areas of your business.
Payment Processor – What to Look For
It is important that the process for your online transactions is simple, secure, and convenient, both for your customer and yourself. Inspector Toolbelt uses Square payments. Square allows you to instantly process your customers' credit and debit card payments. It has a low transaction fee which works really well for small businesses. It uses flat-rate pricing and does not charge you a monthly or annual fee.
By adopting the practice of online payments, you will build more trust with your clients. It will be more convenient for you and them. You will also have a greater sense of security with your business and save time for other important matters.